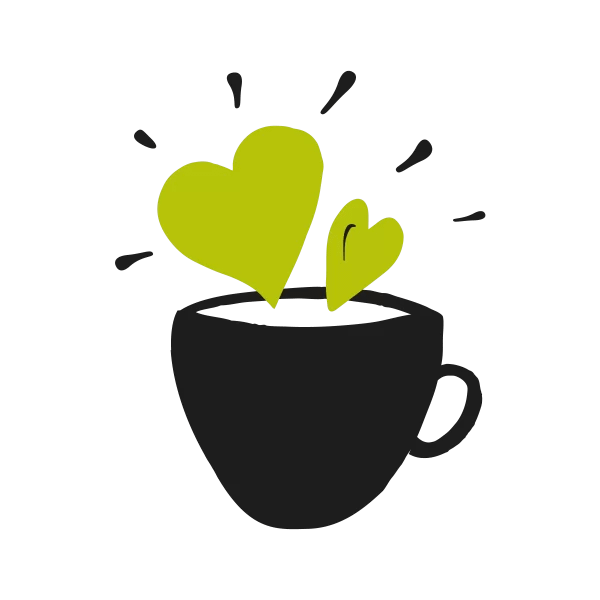 Start your day off right with a cup of our delicious tea
We import exclusive tea grown on organic farms. Our tea is certified Pro-Cert. That means it is not only organic, it is certified organic. Many other tea shops claim they sell organic tea, however, it is only certified in the USA, and once it crosses the Canadian border other shops can add non-organic tea and declare it is 100% organic. Very few tea shops and online businesses sell Pro-Cert tea. Discover the world's greatest brand that you will love
Shop for #1 tea and gifts, gifts and gifts!
We have created a boutique online shop offering a wide selection of premium loose-leaf teas, strainers, teapots, teacups, books, and tea boxes.
We are constantly adding new teas and products. We will be offering online tea courses and videos for tea education.
Easy to Order
Online purchase is easy, fast and reliable. We pride ourselves on a very quick turnaround in order to deliver our orders as quickly as possible. Our shipping department is very reliable and will pack and ship as soon as possible.
100% Guaranteed
We have been in the industry for 20+ years and certainly know what is trending, and popular.
We will have recipes and videos soon so you can watch how to create amazing foodies with tea.
You can place your order and our shop tracking system will show where it is and when it will be delivered so you never have to worry.
Where Do We Ship To?
Q. How much does shipping cost?
A. Here is our fantastic news! We offer FREE express shipping on orders over $75.00. All other orders ship for a flat rate depending on your location.
Q. How long will it take for my order to arrive?
A. We know you want your tea and gifts as soon as possible. Trust us, we get it there. We're doing everything possible to get your order to you quickly so you can start that kettle boiling.
To give you a better idea of the shipping times, we put together a list below. Keep in mind these times are based on normal business volume and are not guaranteed. During the periods when we receive a higher volume, your order may take a little longer to arrive. Though we do wish there was a way around it, delivery times are controlled by the carrier.
Express shipping to
Delivery time once shipped
(Rural)
Delivery time once shipped
(rural)
Quebec
3-4 business days
5-8 business days
Ontario
1-4 business days
4-6 business days
Atlantic Canada
4-7 business days
7-13 business days
Prairies
4-5 business days
5-13 business days
British Columbia
1-2 business days
2-3 business days
Northern Canada
6-7 business days
8-13 business days
Allotted time for the parcel to arrive.
Q. How can I track my shipment?
A. The number may increase to up to 7 business days in higher volume periods. A tracking number is assigned by the shipping carrier when your order is processed, and once it leaves our distribution centre.
Just a friendly reminder from one tea lover to the next: we unfortunately don't have control over delivery times. That means if you have concerns about shipping delays, you'll need to reach out to the carrier directly for any updates.
Q. My order didn't arrive. What do I do?
A. We got you covered! What you're going to want to do is check the tracking information you received via email from the carrier. This will let you know where your package is currently located and its estimated (or updated) arrival.
Get news and promotions quickly by following us on Facebook and Instagram.
Showing 1–12 of 158 results